I provide services for nonprofit organizations, writers, and community members.
For an established monthly fee – paid in advance at the beginning of the month – the following services can be part of a retainer agreement.
---
Grant Writing
Possible activities include:
create narrative sections for proposals
comprehensive funder research
share list of potential funding opportunities
consult with Client's staff to determine whether a funding opportunity is a good fit
outreach to potential funders 
prepare letters of inquiry and/or other required approaches
provide coaching and guidance to Client via virtual meetings, phone, and email
Development Operations
Possible activities include:
create robust, easy to use grant tracking systems
create Standard Operating Procedures for the Development Department
fundraising database selection and set up
creation of boilerplate grant language
internal operations audit and recommendations
Fundraising Strategy + Planning
Possible activities include:
create a values-aligned Fund Development Plan
outline revenue projections
apply equity lens and CCF principles to fundraising activities
Sensitivity Reader*
A sensitivity reader is someone who reads through a manuscript with acute attention to biases and representation of marginalized peoples. It is not the same as copy editing or beta reading; it's about sussing out problematic representations of typically marginalized identities and people.
As a sensitivity reader, I will read your manuscript a few times, then create and submit a report that thoroughly identifies any issues I may find. I will include quotes, citations, and provide suggestions on how to remedy the issues that I find.
I have several areas of expertise. While this is not an exhaustive list, it should give you a general idea of issues and subject matter that I'm comfortable with providing feedback on.
Black identity; anti-Blackness
Queerness; LGBTQ; coming out
Ableism and disability
Sexisim 
Mental illness
*Sensitivity Readings do not require a retainer. Rates will be negotiated on a case by case basis.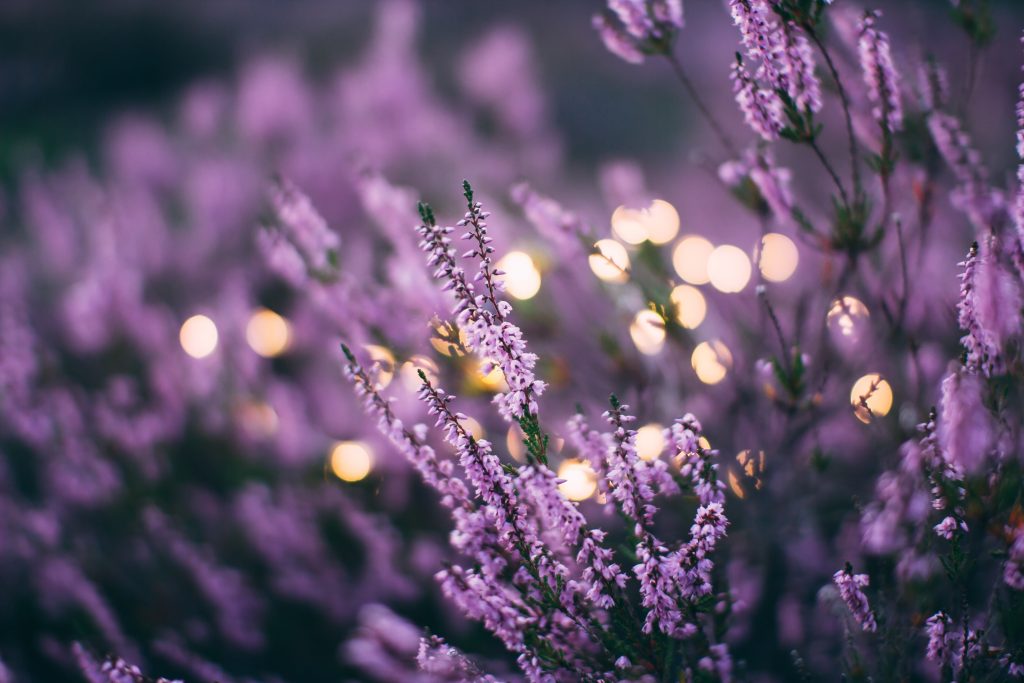 Interested in working together? Set up a one-time, free 30-minute consultation.