Welcome, I'm Samantha!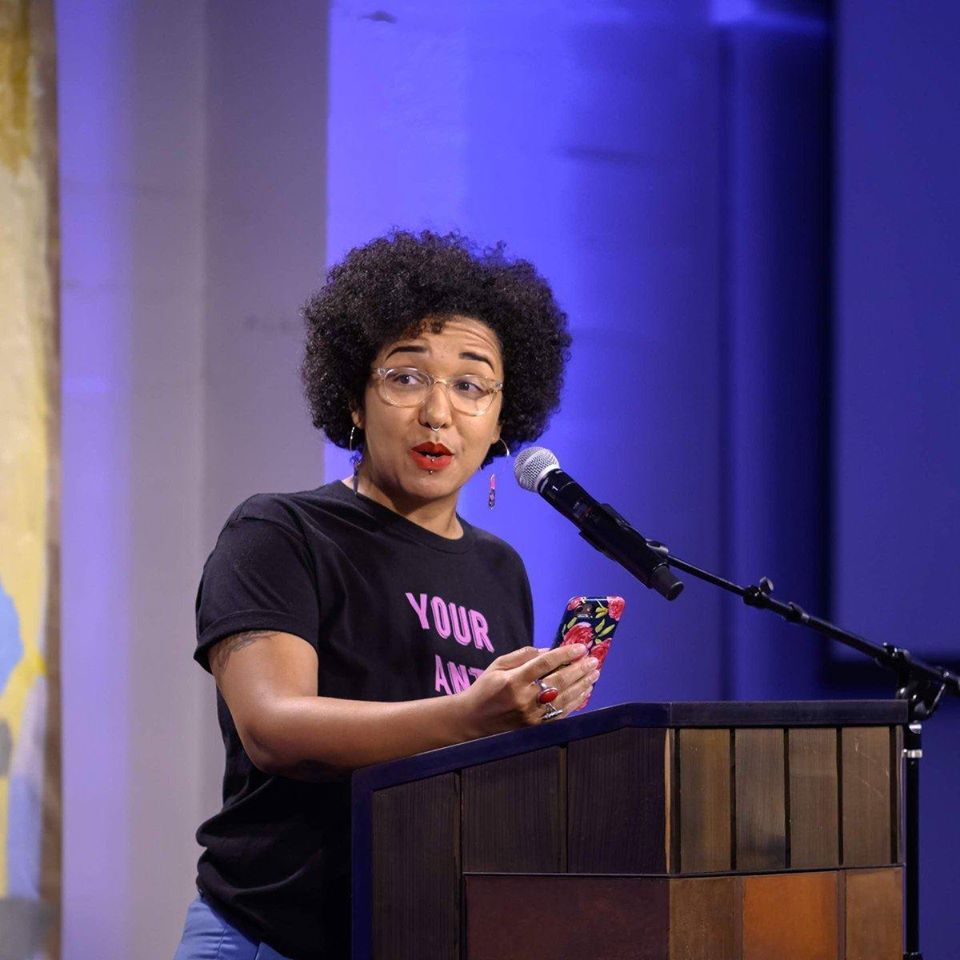 Part of my life's work is to (re)direct resources to movements that benefit ALL Black people. The other parts are writing and drinking lots of tea. Basically, I'm a thoughtful, awkward person who won't shut up about stuff I'm passionate about.
I have spent several years as a nonprofit fundraiser in Portland, Oregon; working with the Community Cycling Center, Call to Safety, Imagine Black, and others. I also have a professional certificate in Nonprofit Fundraising from Portland State University and WVDO.
I'm in my Happy Place with work when I get to help clients write grant proposals, create development department systems, and coach clients using Community-Centric Fundraising principles.
My work is guided by my lived experience as a Black queer babe living and loving on Chinook+ land.
Commuinty-Centric Fundraising
The work I do with clients and their donors/funders is guided by the 10 Principles of Community-Centric Fundraising.
Freelancers Union
I am a proud member of the Freelancers Union who works to secure a better future for independent workers. And, because I know freelance isn't free!